The nonconformist news provider, which seeks to change the conversation, is aimed at an engaged, public-spirited, openminded, curious and cultivated reader.
1 059 676
Readers
ACPM ONE NEXT 2021 V3
130 320
Copies
ACPM OJD DFP 2020
2 855 000
unique visitors
Médiamétrie Internet Global March 2021
735 000
Followers & fans
Social Media - May 2021
Launched in 1997 to shake up the media landscape, Marianneis the youngest of the news magazines.
It uses freedom of expression and quality journalism to defend the greater good, with the aim of being ever closer to its readers.
Its contradictory stance makes it a forum for debating ideas, providing incisive and enlightening commentary and willingly opening up its pages toother journalists, editorialists or essayists.
Marianne also takes an engaged or amused look at current must-haves and trends. It promotes quality consumption and showcases local talent.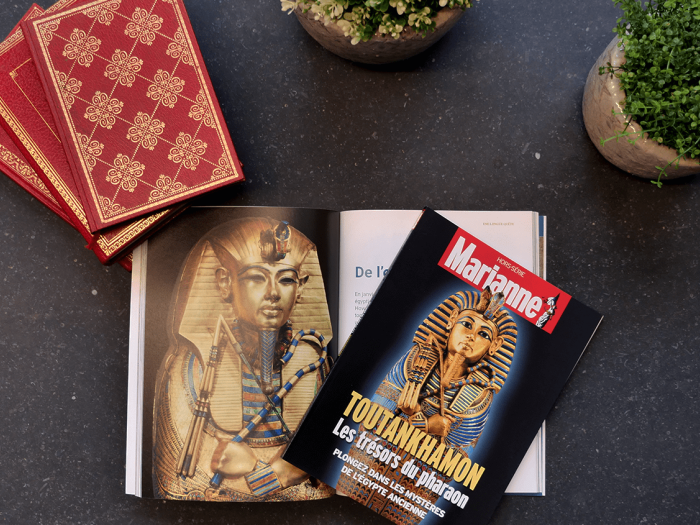 Subscription
Marketing
Writing
Valérie Masson
Advertising Director
Marianne
Gérard Andrieu
Deputy Managing Editor
Marianne
Franck Dedieu
Deputy Managing Editor
Marianne
Jack Dion
Deputy Managing Editor
Marianne